Highlights
What makes this tour special
Interact with the local Chin People and learn the ways of their living
Learning about indigenous culture, custom, lifestyles and tradition
Explore the authentic nature of Chin highland tribes
Explore the new exotic places where tourists have never been and rarely visited
Detailed Itinerary
Day 01: Yangon – Kalaemyo by flight (B, -, D)
Today, you will leave Yangon for a flight to Kalaemyo which has the airport to enter Chin state. Upon arrival, you will be picked up by a car at Kale Airport. Dinner at a restaurant and overnight at Shin Hong Hotel.
Overnight at Shin Hong Hotel
Day 02: Kalaemyo – Taisun village by car (B, L,D)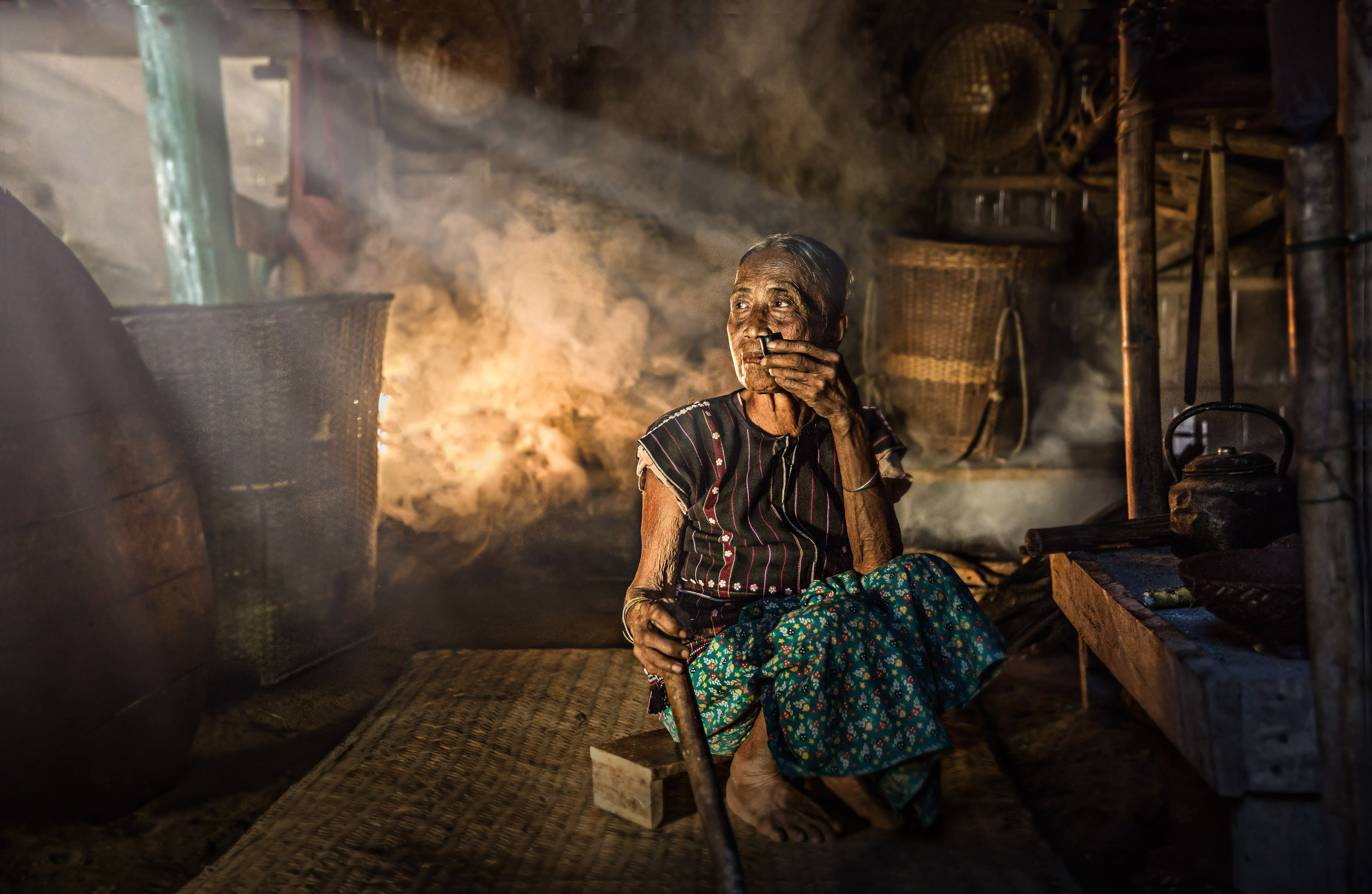 After breakfast at the hotel, we will go up a 4-hour drive to Falam Township. On the way, we will go to Fort White. Fort White area is also dubbed by local visitors as Lay Htan Gone (Wuthering Heights). There are chances that you might see some rhododendrons, a Chin national flower, on the road. After that, we will head straight to Lumbang village, where we will have lunch. Lumbang is home to Panglong Conference signatory Wunna Kyaw Htin Pu Hlur Hmung.
After that we will proceed to Chin Heritage Village, Taisun, a Community-based tourism village, the only place where one can see Chin Traditional Houses in the 21st Century. All houses are typical Chin style and we can see Chin Chief house also. It is sure that if the old houses and the place could speak, they will surely be able to tell you many interesting anecdotes in their long history. This CBT is an award-winning product of Product and Package Innovation Competition and was implemented in 2017.
Upon arrival in the village and after cleaning up, we will have a walking tour around the village conducted by a village ambassador (village tour guide). After that we will have dinner at a local house with Chin traditional meals and we will dance around bonfire (optional) with the villagers for culture exchange.
Overnight at a local house in the village
Day 03: Taisun Village – A picnic at Manipur River (trek) (B, L, D)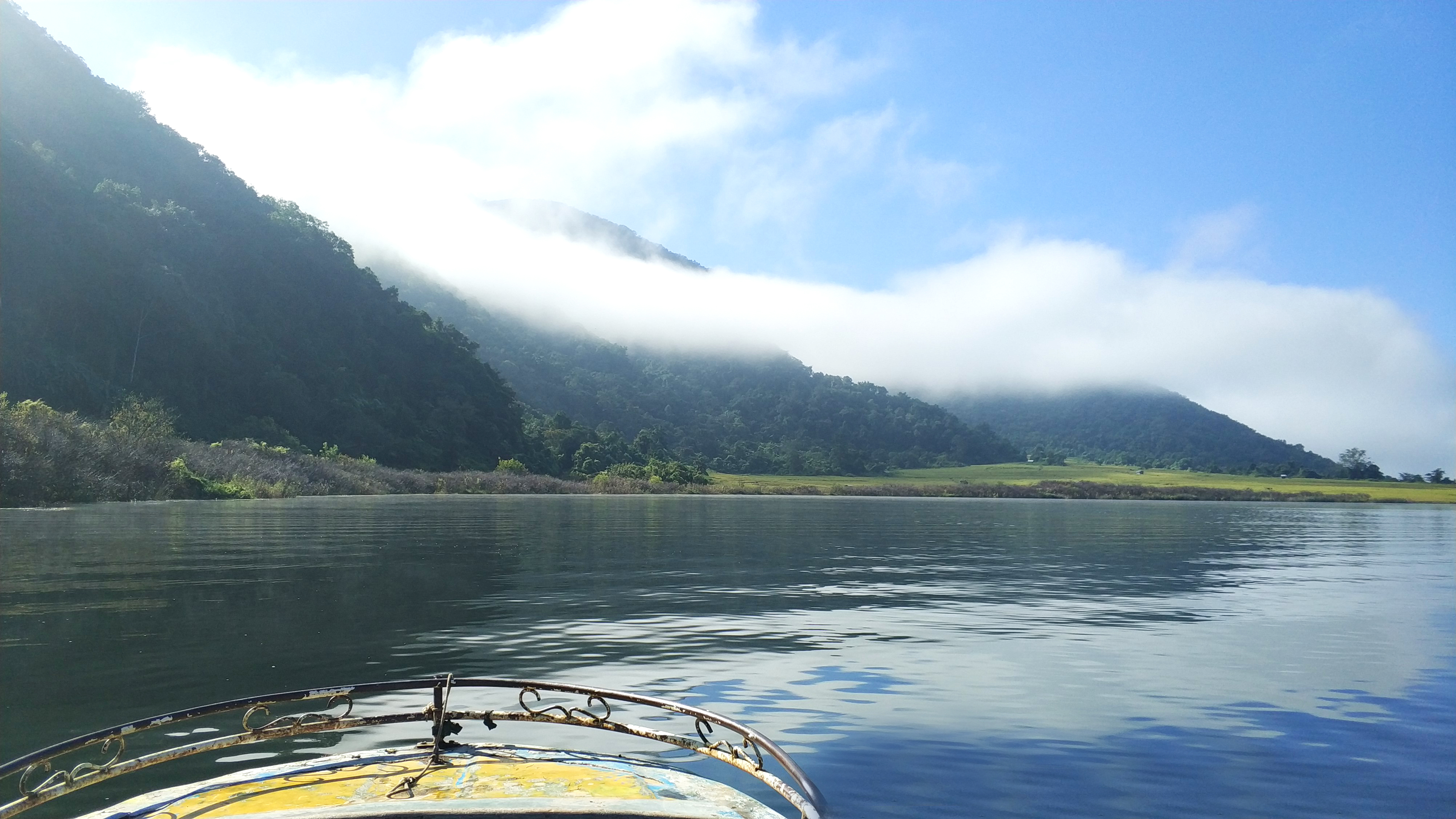 With the local guide, we will have a picnic at Manipur River below the village. After breakfast, we will go down to the river. Lunch will be packed, and will have an experience of traditional hunting and fish catching/fishing style. The river has a wooden suspension bridge named Suangpi that was used by nearby villages to commute to Falam town. You can swim in the river. The river site has a remaining destroyed Manipur Bridge built by the British during 1925-26.
Dine and overnight at a local house in the village.
Day 04: Taisun – Mt.Zinghmuh – Hakha by car & Trek  (B,-,-)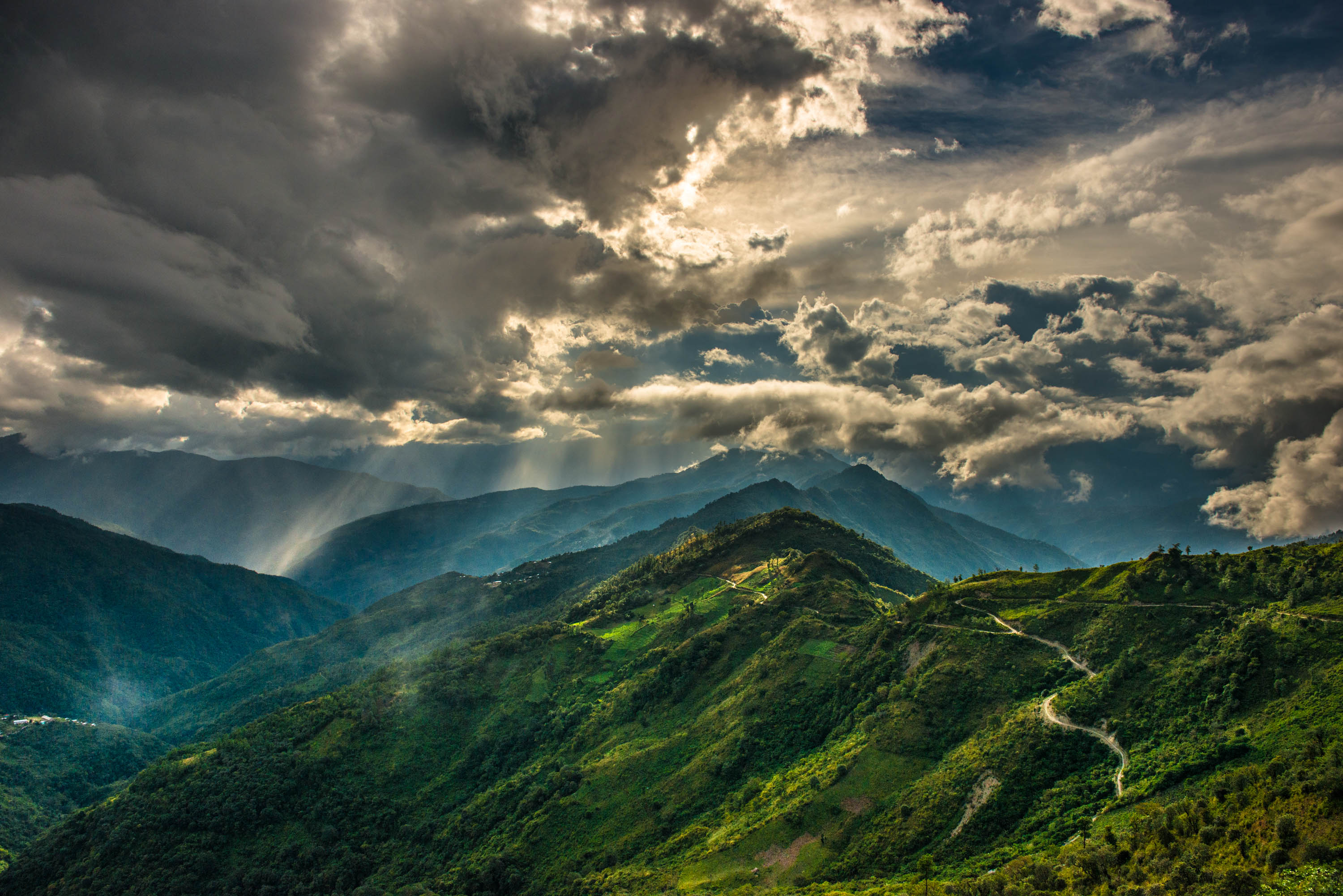 After breakfast, we will drive to Mount Zinghmuh. It is one-and-half hour drive to Tlangzar village, a base camp. With local guide, we will hike to the peak of Zinghmuh, which is 8,814 ft. above sea level, the third highest peak in Chin State. With a decent pace, it could take 2-3 hours. Legend has it that Mount Zinghmuh is the gateway to the afterlife world. After spending some time and having lunch at the peak, we will head back to the camping site continue to Hakha.
If time permits, we will stop by at the Prayer Mountain with a giant cross. We will see Hakha spreading under Mount Rung.
Dinner at a local restaurant and overnight at a guest house.
Day 05: Sightseeing in Hakha by car (-, -,-)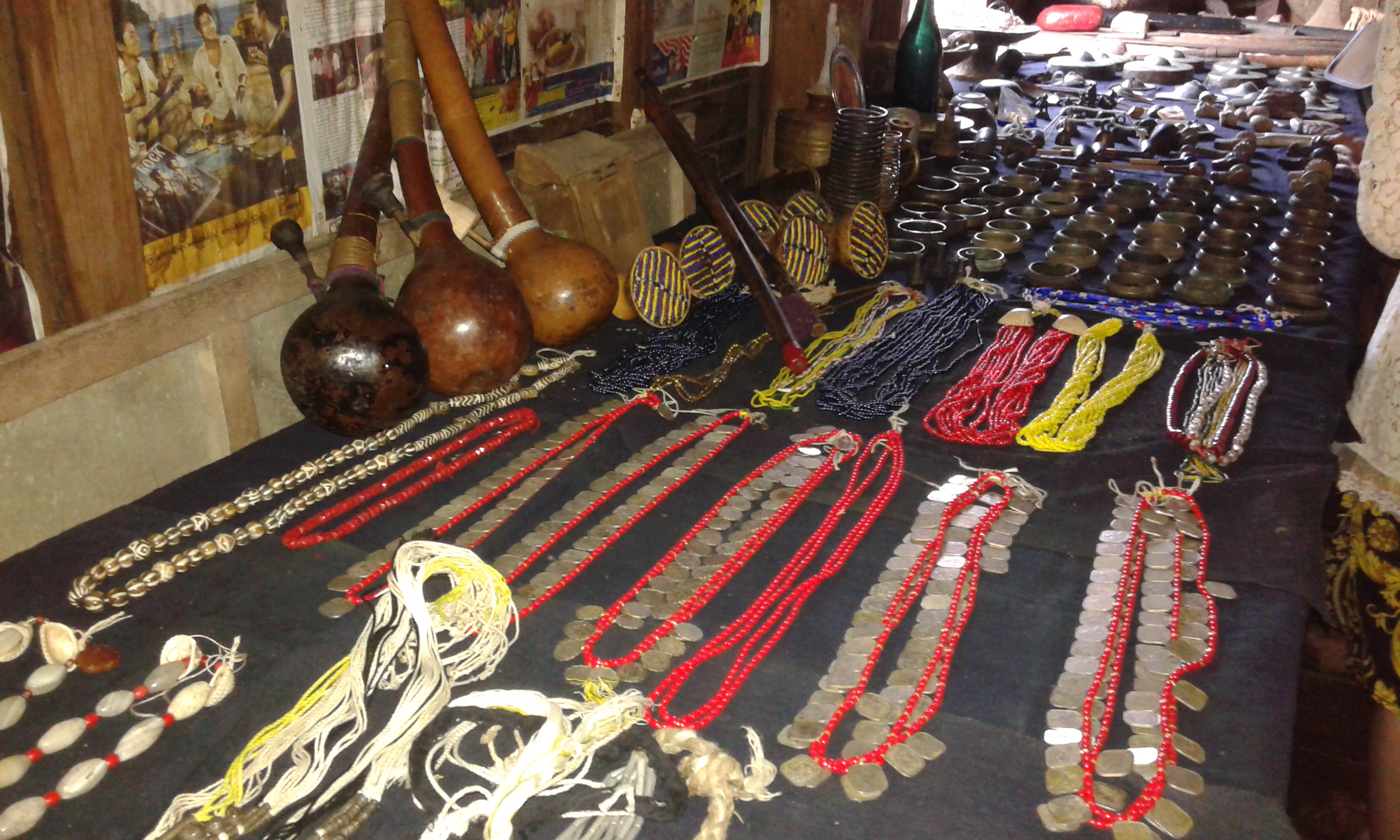 After having breakfast, we will drive around Hakha, visit Van Hre Museum showcasing traditional house and artifacts, Missionaries Compound where you will witness the legacy of the American Baptist Mission, the East Bungalow, the stone church, Aidii Waving House, a social enterprise, to learn Chin traditional weaving and textiles, and the Missionaries Cemetery. We will have lunch at a local tea shop, and will eat the authentic Sabuti, a traditional corn meat soup, for lunch. Go up to Mount Rung and Hakha Viewpoint to see sunset and cloud fogging.
Dine at a local restaurant and overnight at a guest house.
Day 06: Hakha – kalaemyo by car (-, -,-)
After checking out early in the morning, we will have puri, a local favorite, for breakfast at a local tea shop and drive back to Kalay .
Dine and overnight at Shin Hong Hotel.
Day 07: Kalaemyo – Yangon by flight (-, -,-)
After breakfast, you can visit around Kalay. Visit to Tahan Market which is the biggest market in Kalay Region. You can also meet traditional weavers at work. After lunch, transfer to the airport.
                                                                  *** End of our service ***
What is included in the tour
accommodationinc. breakfast (B)
other meals as detailed in the itinerary (L=lunch, D=dinner)
local specialized tour guide (English-speaking, other languages available on request)
all transfers
air-conditioned car/van transportation as detailed in the itinerary
sightseeing as detailed in the itinerary inc. entrance fees
What is NOT included in the tour
international  flights from and to your country of origin
travel insurance
meals other than those explicitly mentioned, drinks, tips and personal expenses
visa fees