Experience a Spiritual Morning in Mandalay
Duration: Morning Tour
Pick Up:          04:00am @ your hotel (City area)
Drop Off:        09:00am @ your hotel (City area)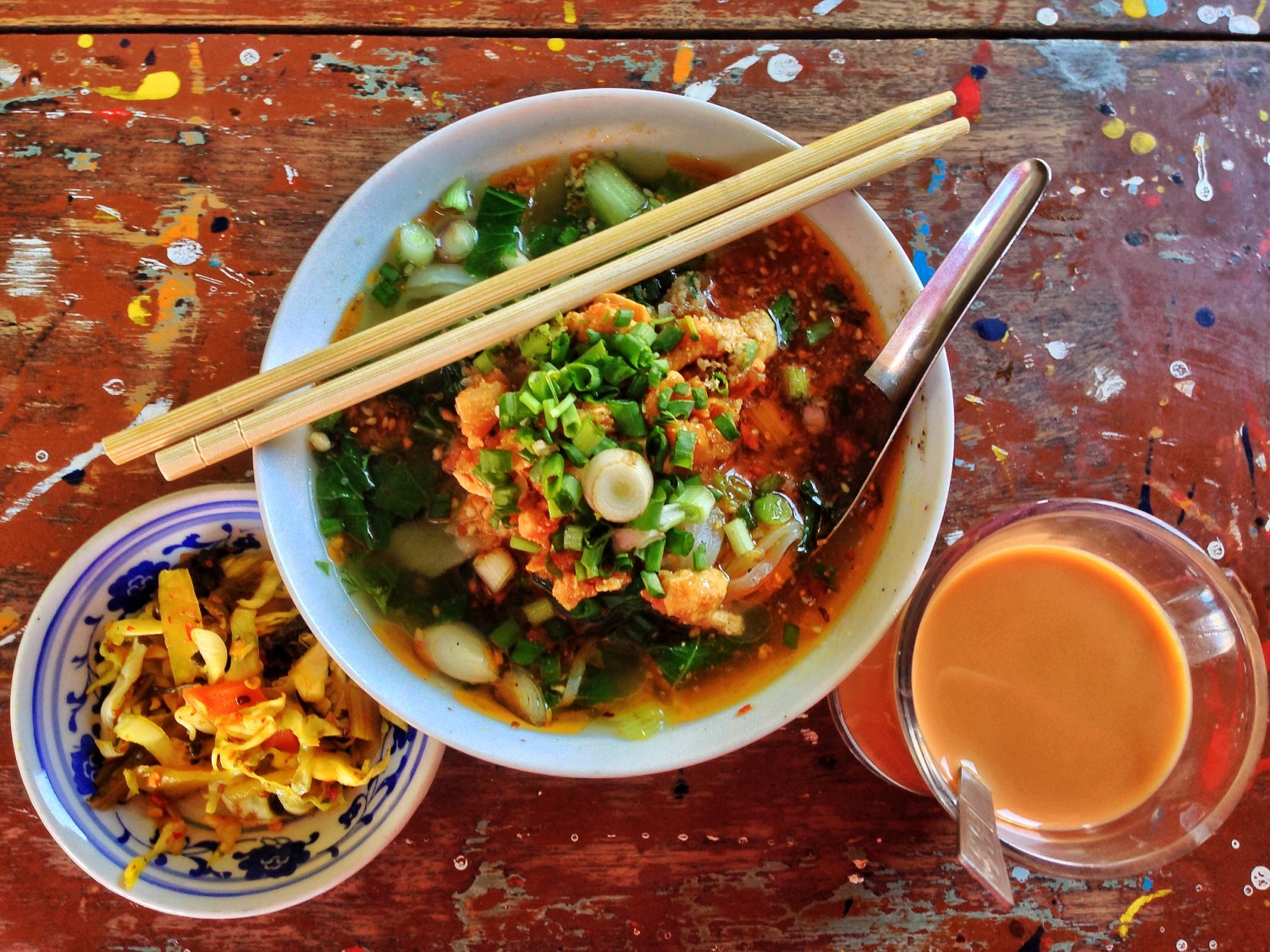 Begin early this morning as your guide and driver picking you up at your hotel at 4.00.
Visit Mandalay's most important religious site, Mahamuni Pagoda. The main Buddha image here is more than 3.5 metres high and covered with golf leaf. Witness the monks who gather every morning at 4.30 to wash the statue's face with scented water and clean his teeth with a soft brush. This early morning ceremony is rarely experienced by tourists.
Next, continue to a local neighborhood to witness the red robed monks collecting the daily alms from the locals. The morning alms collection is an important part of making merit for the monks and for the Burmese people.
After these beautiful ceremonies, head to the morning market in central Mandalay. This large, bustling market is filled with vendors selling mounds of fresh produce, meats, flowers and other items. Observe villagers arriving by trishaw or motorbike, monks and nuns collecting alms and sample some of the exotic fruits, dried meats and sweets.
Visit a local tea shop for a cup of tea and a bowl of noodles for breakfast. Mandalay is famous for its mee shay (noodles with pork or chicken, bean sprouts, toasted chickpea flour, rice flour gel, soy sauce and various herbs) and nan gyi toke or mont di (rice noodle with a chicken curry- the difference is the size of the noodles).
Then transfer back to your hotel.
What is included in the tour
Private Car with air-condition
English speaking guide
Breakfast at local tea shop as mentioned in the itinerary
What is NOT included in the tour
Hotel accommodation
Zone fee
Travel insurance
Additional meals, drinks, gratuities and personal expenses