On this six-day tours you will be exploring all about Kayah people and their sub tribes learning different beliefs and interesting traditional practice of each tribes. This trip will covering the whole Kayah region and at the end, you will be sailing a long boat ride till you reach Inle Lake.
6 Days
Available on request
Yangon International Airport
Highlights
What makes this tour special
Learn the interesting beliefs of Kayah people that carried on till this era
Enjoy oxcart ride along the scenic lakes and delicious Kayah Barbecue
Meet Kayan women in their villages of origin
Trek up to the view point and enjoy authentic picnic lunch on top of the mountain
Explore the natural caves and hill tribes around the region
Get hand on experience of making Kayah traditional sausage
Take an exciting boat ride on the scenic Belu (ogre) creek to the Inle Lake 
Detailed Itinerary
Day 1: Yangon- Loikaw by Flight (-/-/D)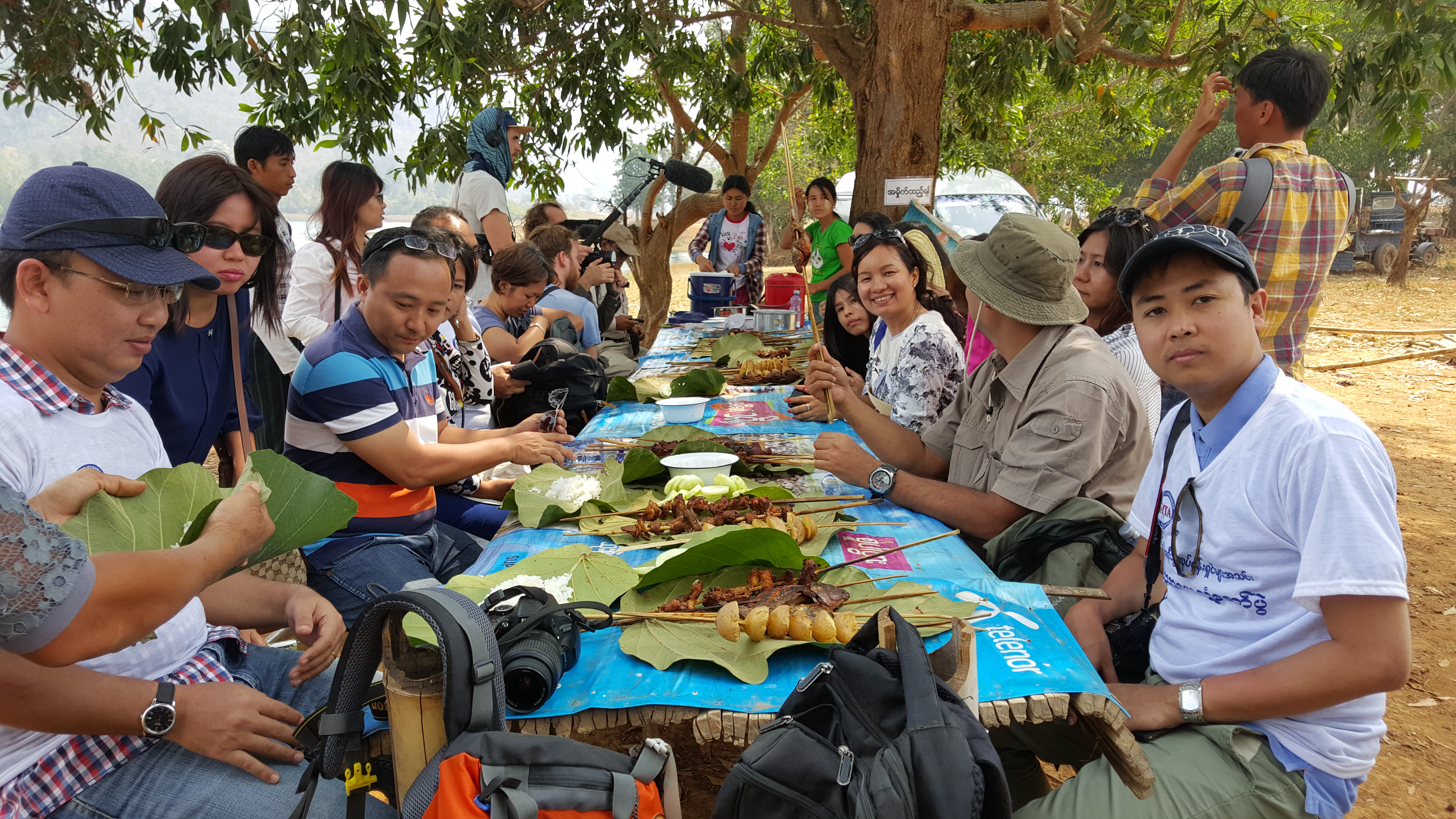 You will be picked up at your hotel to fly Loikaw and arrive at Loikaw in the morning. The capital of Kayah state where houses to Padaung tribes.  Afterwards, you will be welcomed at the Community Centre. Visit the Kayhtoebo site and Hunting Shrine, to learn about local beliefs and spiritual life.  In addition, enjoy an Ox Cart ride, via the Lotus Pond to the scenic 7 Lakes. Here, guests enjoy a delicious Kayah Barbecue with cultural exchange. (Note if 1 to 3 guests, will eat in a local home).
Overnight in Loikaw
Day 2: Loikaw- Pampat- Loikaw (B/L/-)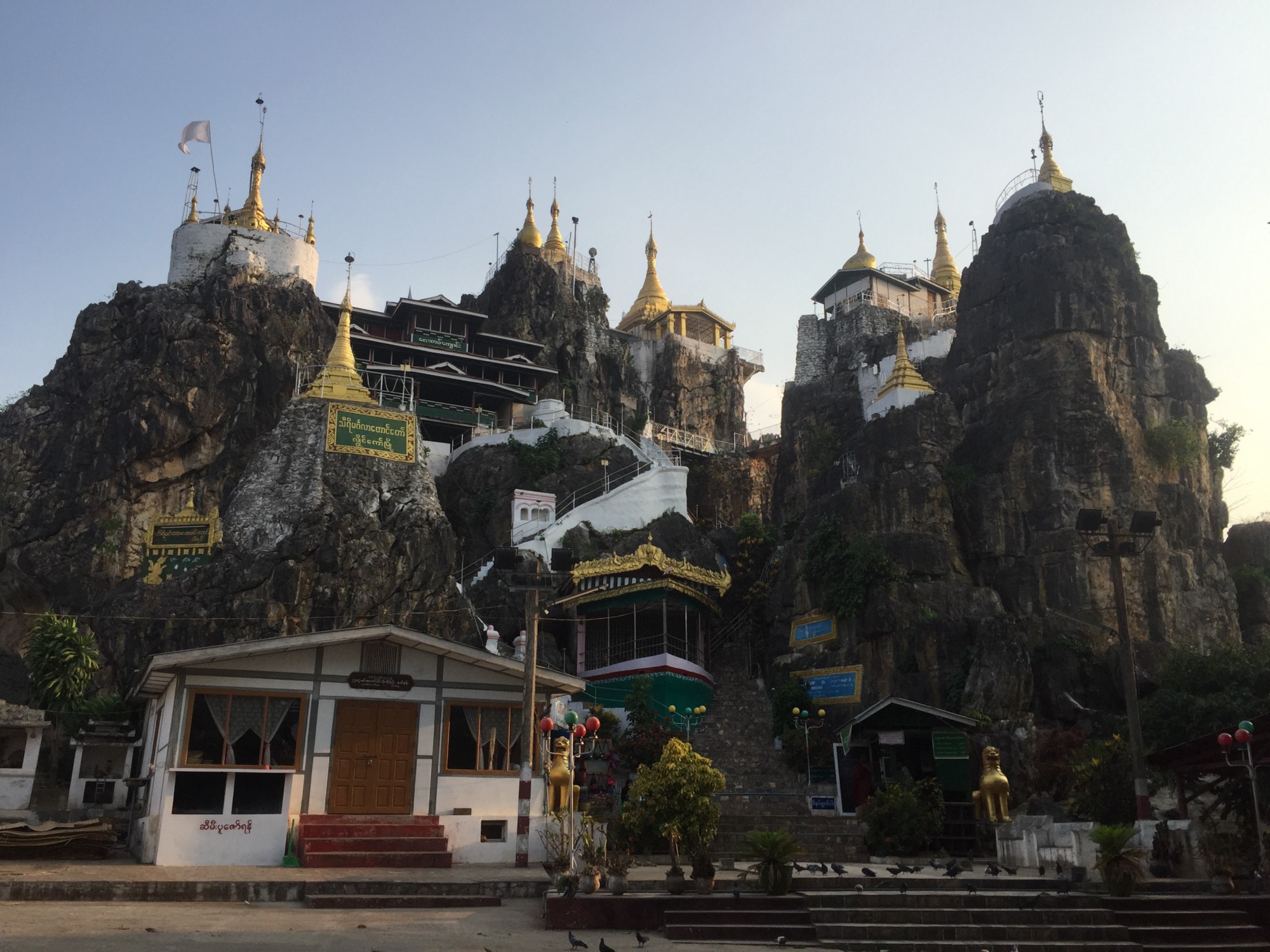 Start your day with local colorful market of Loikaw and Taung Kwe Pagoda, then drive by car to Pampat village where you meet Padaung tribes. The trip starts with a visit to Rang Ku hamlet, where guests can meet the famous Kayan people (popularly known as Long Neck Karen), who are a symbol of Kayah state. Enjoy learning a few words of Kayan language and interacting with these fun-loving and artistic people. There are opportunities to buy local handicrafts.
Next, guests arrive at Pemsong village, to enjoy a Short Trek, of approximately 1.5 to 2 hours, lead by local community tour guides. Your local guides will present special places along the route which are important to local people and their way of life. A highlight of the trek is a breathtaking, 360 degree view of the surrounding, mountains. Enjoy pack lunch or a special Jungle picnic. Then back to your hotel.
In the afternoon, you will visit a local musician's house, listen to traditional Instruments and try your hand playing them. Visit a traditional, Kayah house and meet the house owner. Learn about traditional Kayah dress, and try it on.
Overnight in Loikaw
Day 3: Htay Kho (B, L, D)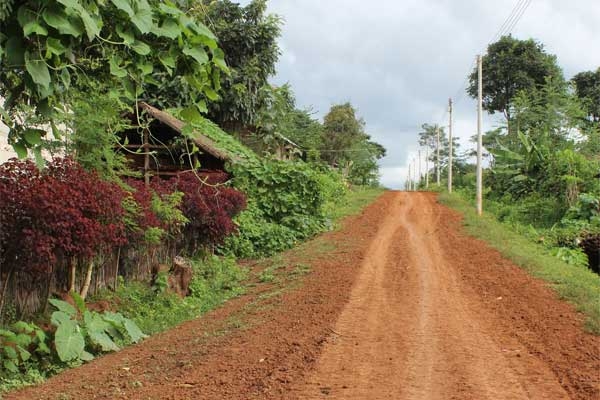 After having breakfast, go to the Kayaw tribe ( Htay Kho village ). It takes about 2 1/2hours' drive by car. On the way to the village, the road is tough and steep but the landscape is fantastic and panoramic views over the Kayaw region. We need to take lunch box. Visit local houses and go around the village. In the evening, go back to Loikaw and enjoy your dinner at a local restaurant.
Overnight in Loikaw
Day 4: Lisu village (Ai Sant )– Aung Tha Byay cave – Paoh village ( Leh Htwel ) (B, L , -)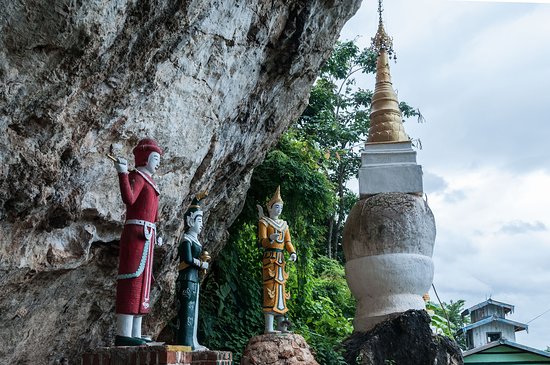 After breakfast, it takes about 45 minutes' drive by car to the Lisu tribe ( Ai Sant village ). Go around and visit local houses in the village. On the way back, visit a beautiful cave known as Aung Tha Byay cave. There are many stalactites and stalagmites inside it. And then, go to Pa Oh tribe ( Lah Htwel village ). Then back to Loikaw
Overnight in Loikaw
Day 5: Pha Yar Phyu( White Pagoda) – Kayah Sausage making – Kayah National Museum – Kyat Cave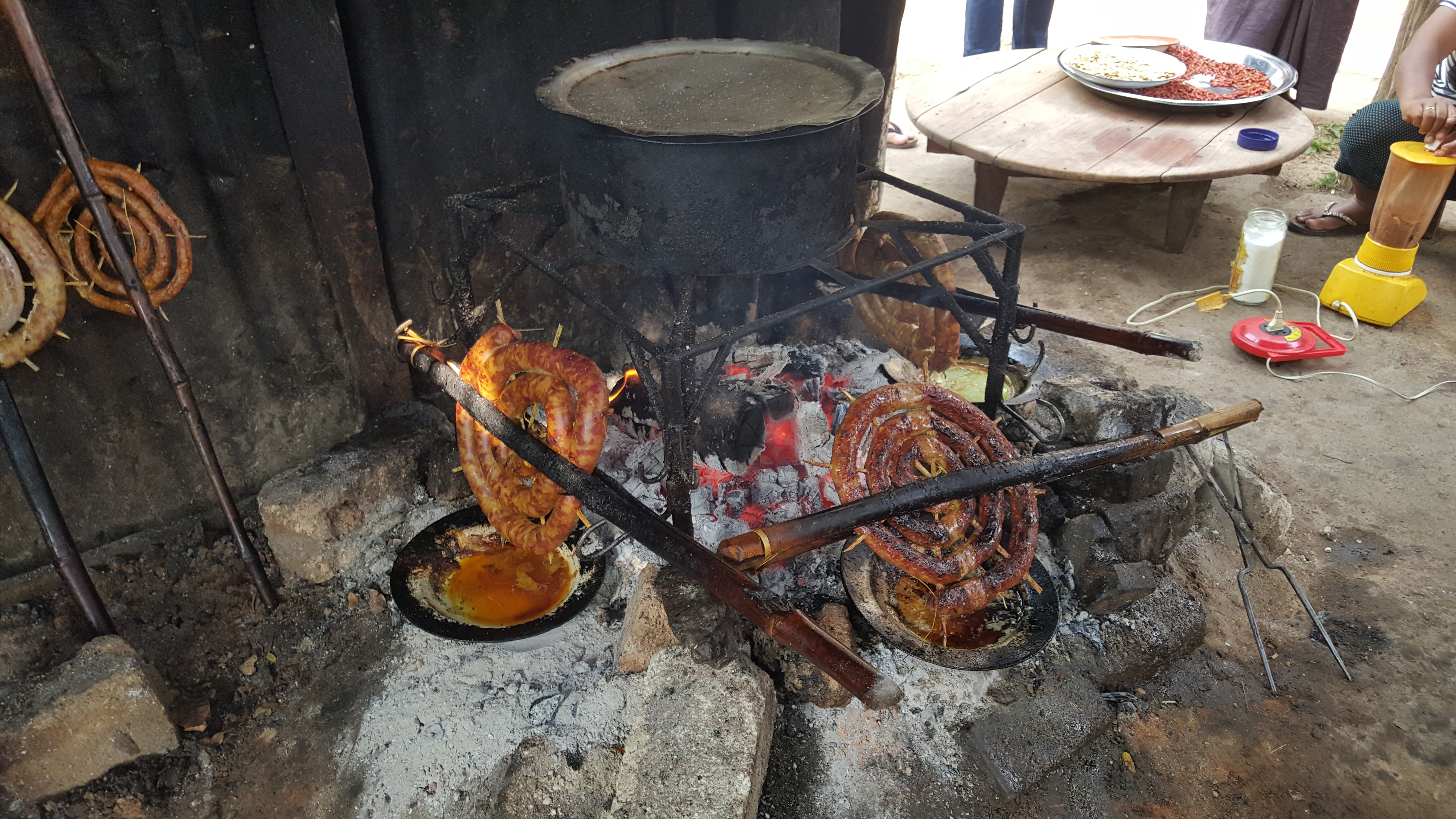 After having breakfast, visit to Pha Yar Phyu by boat. In this village, you can see Intar tribes.  Come back to Loikaw  and experience  Kayah   traditional   sausage   by   yourself.   This experience is wonderful.  And we will go to Kayah National Museum.  After that, we will go to Kyat Cave.  In this Cave, you will see the broken coffins. 
Overnight at a hotel in Loikaw
Day 6: Loikaw- Hpekhon- Sagar- Inle  (B/-/-)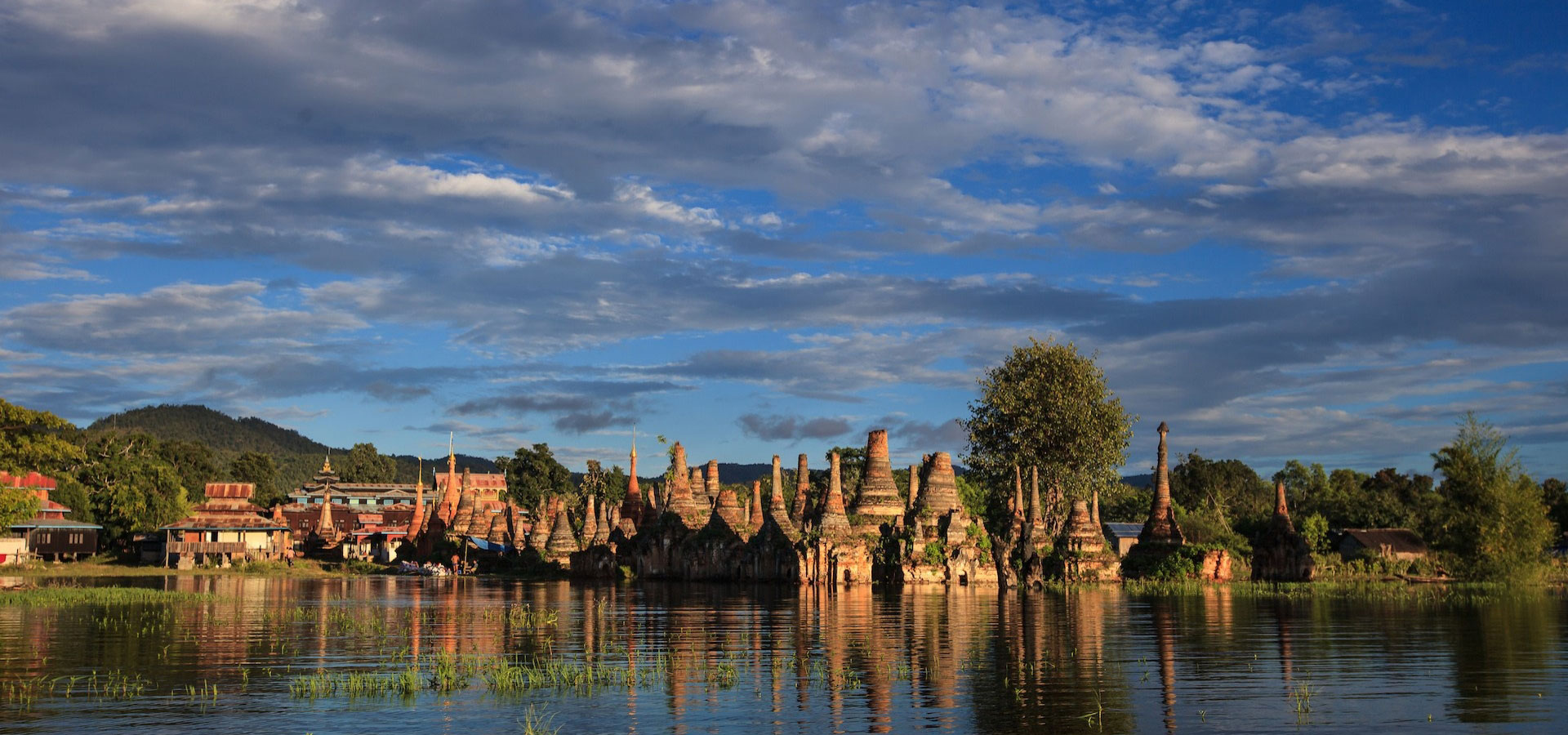 After breakfast, you will start by road towards Hpekhon where you take a boat to go to Sagar Lake for around 2 hours ride. On the way, visit a magnificent Sagar (Sankar), a site of over 100 Buddhist stupas rising from the lake. Then visit Tarkhaung pagoda complex. You will enjoy the breathtakingly beautiful natural scenery along the lake until you reach the Inle Lake by another two and half hour boat drive.
Overnight in Inle Lake
Note: You may book a hotel or book activities and sightseeing with us for your continuous stay in the Inle Lake area.
***End of our Service***
What is included in the tour
Accommodation inc. breakfast (B)
Other meals as detailed in the itinerary (L=lunch, D=dinner)
Local specialized tour guide (English-speaking, other languages available on request)
All transfers
Boat tours and air-conditioned car/van transportation as detailed in the itinerary
Sightseeing as detailed in the itinerary inc. entrance fees
What is NOT included in the tour
International flights from and to your country of origin
travel insurance
Meals other than those explicitly mentioned, drinks, tips and personal expenses
Visa fees